ČESKÉ BUDĚJOVICE
SESSION IN CZECH LANGUAGE
LINZ
SESSION IN ENGLISH (CZECH) LANGUAGE
+43 677 6343 74 33, +420 775 377 756
Session

4 - 7 houres

230 Euro
Do you really want to change your life? Do you really want to know your purpose? It is necessary to have a whole day off and enough time to have an amazing session!!!  You should be ready to have a whole day off - but be sure - miracles can happen in your life after that.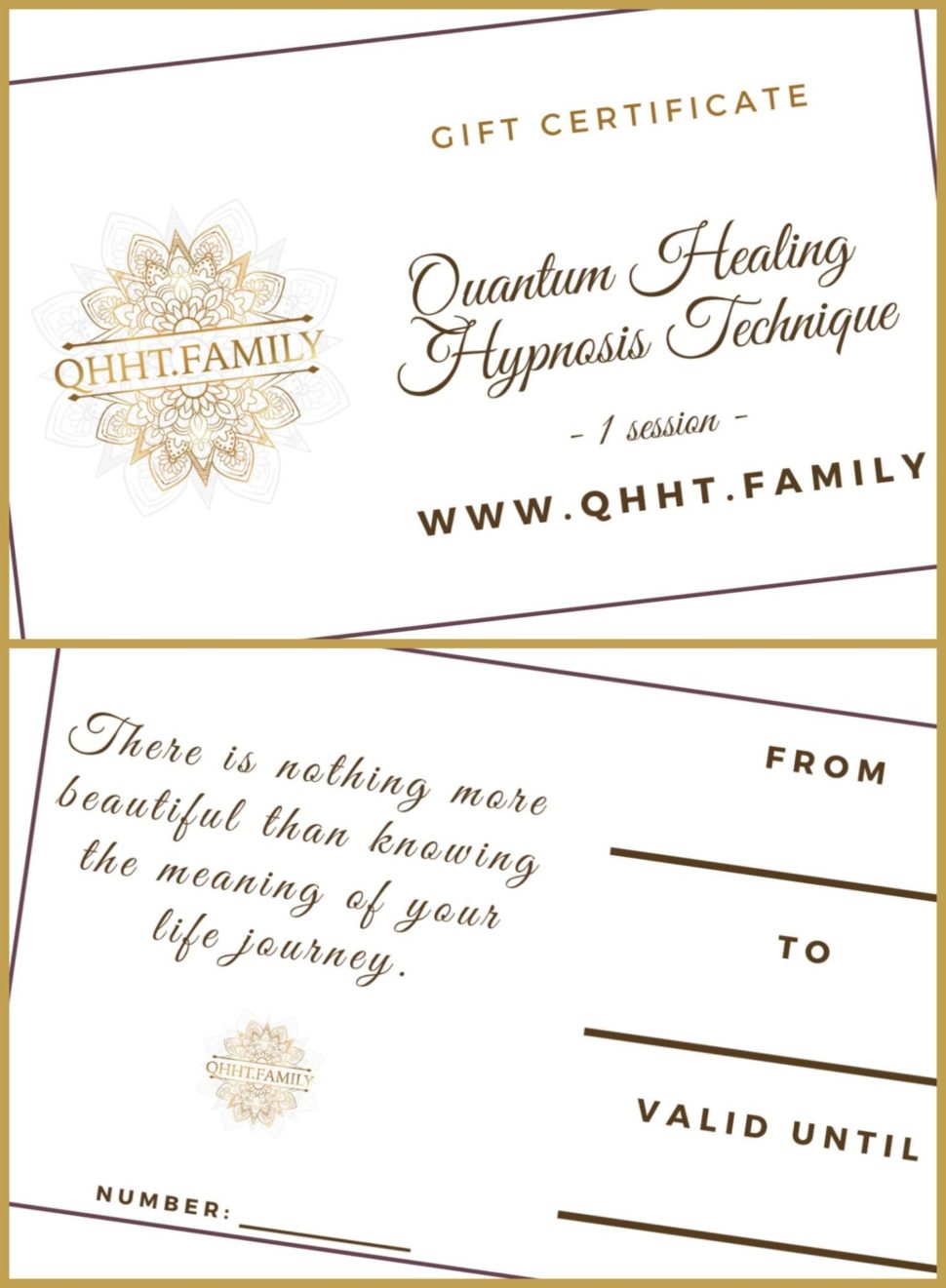 I WANT TO ORDER A GIFT CERTIFICATE
After we received your order, you get your order confirmation. After receiving the payment we send the gift certificate. It is necessary to book your session 14 days before the date of expire. The gift certificate is valid for 6 months.
It is a journey towards finding
the meaning of life.
Office in Linz (Markéta dos Santos Gomes)
Office in České Budějovice (Monika Polanská)
Book your session and visit Linz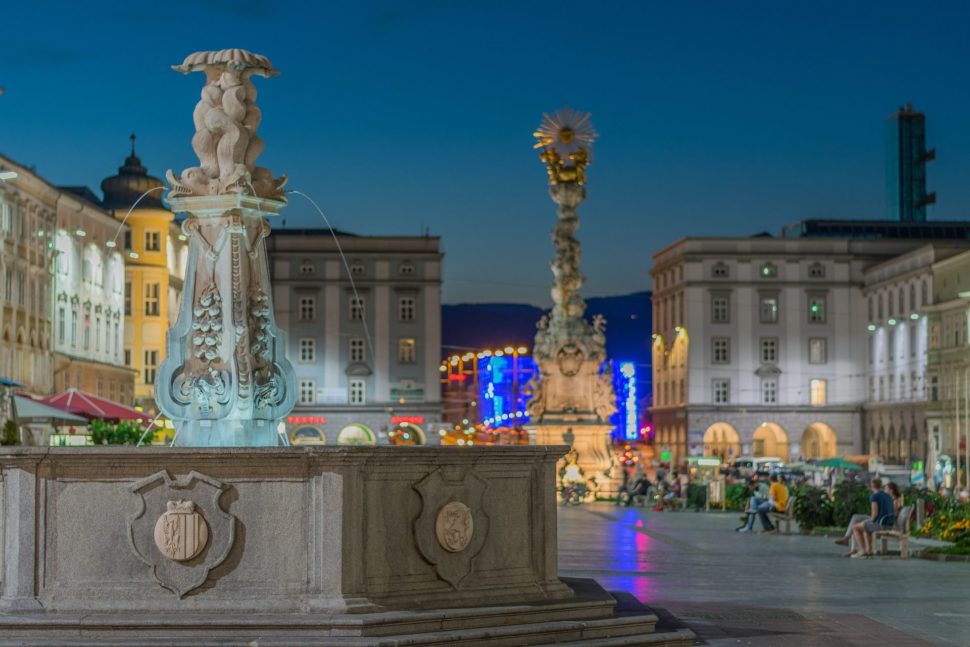 Are you going to have a session in Linz?
Before (and even after) your session you need to have a relaxation.
If you are travelling to Linz, please plan on arriving the day before your appointment so that you don´t have worry about travel delays. It is recommended to leave the day after to have enough time for your session, we can finish late in the evening. 
-Recommended accommodation-   -ibis Styles Linz-Wankmüllerhofstraße 37
Modern 3-star hotel, few mins from A7 motorway, 3 km from the centre of Linz, outdoor pool for summer, sauna, free parkinng, free wifi
Would you like to take a walk?
Pichlinger see - 4 km - take a really nice walk around the like
Bellevue - Seeweg 9, Plesching
Linz Main Square, Castle Museum and Old Town, Mariendom, Lentos, Ars Electronica, Musiktheater, Pöstlingberg, Linz Zoo, OÖ Kulturquarier etc...