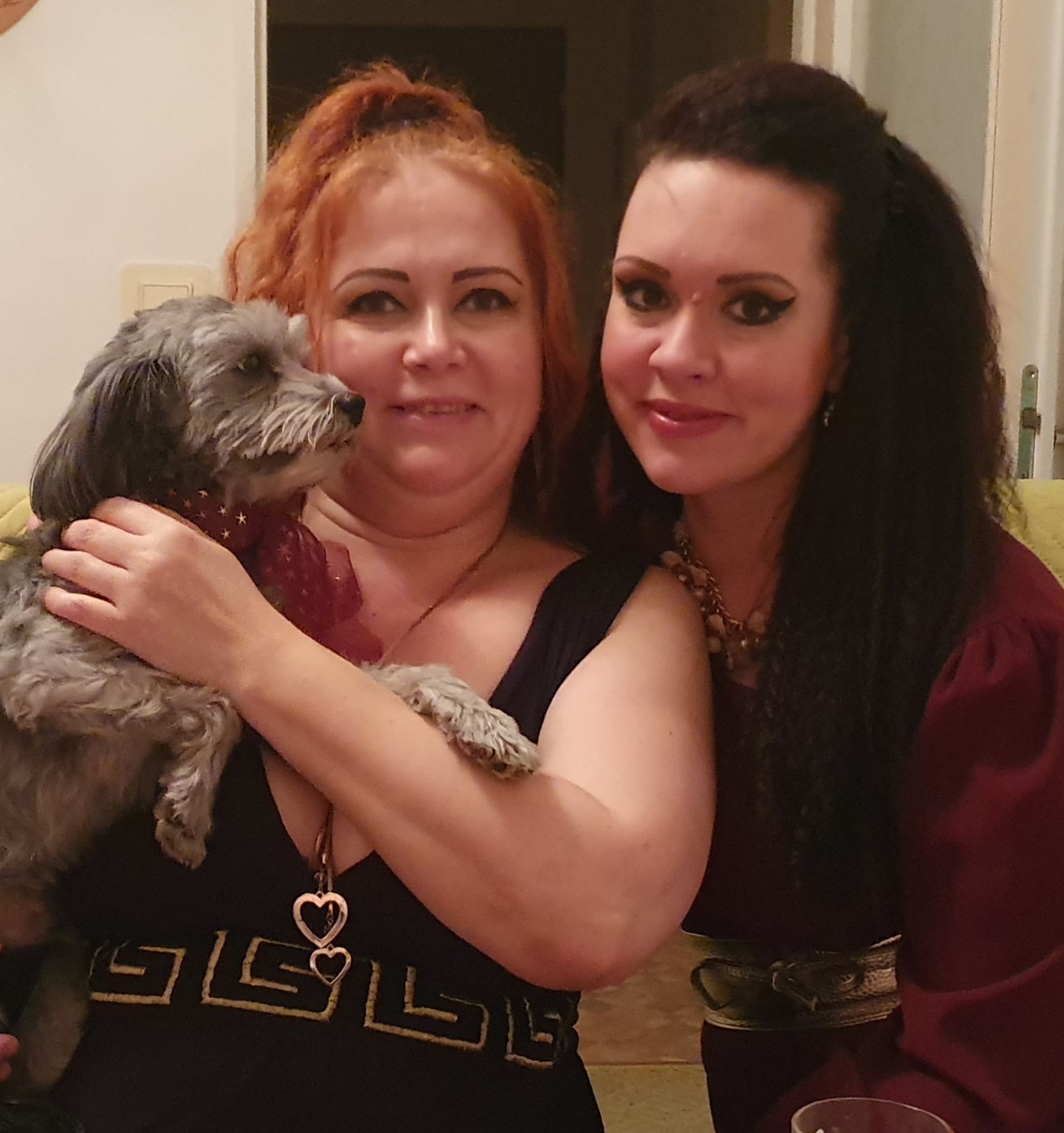 ,,The power of love between mother and daughter is bigger than the gratest laws of nature."
Monika and Markéta, mother and daughter, this is where the name QHHT FAMILY comes from. It all began, when both of us were searching for a way of life to follow. We knew there is something greater than us. After a few important life events we found QHHT – Quantum healing hypnosis technique that helped us find the meaning of life – helping other people. 
IT IS THE MOST BEAUTIFUL THING TO SEE EVERYONE ABSOLUTELY HAPPY, FULL OF LOVE AND DETERMINATED TO FINALLY TAKE LIFE INTO THEIR OWN HANDS.
My name is Markéta dos Santos Gomes and I am currently in Linz. I am QHHT Practitioner Level 1 and Level 2. This technique opened the door to a new stage in my life.  I know that this is my life mission and my goal is to help you achieve what you desire in life. I'm here for you.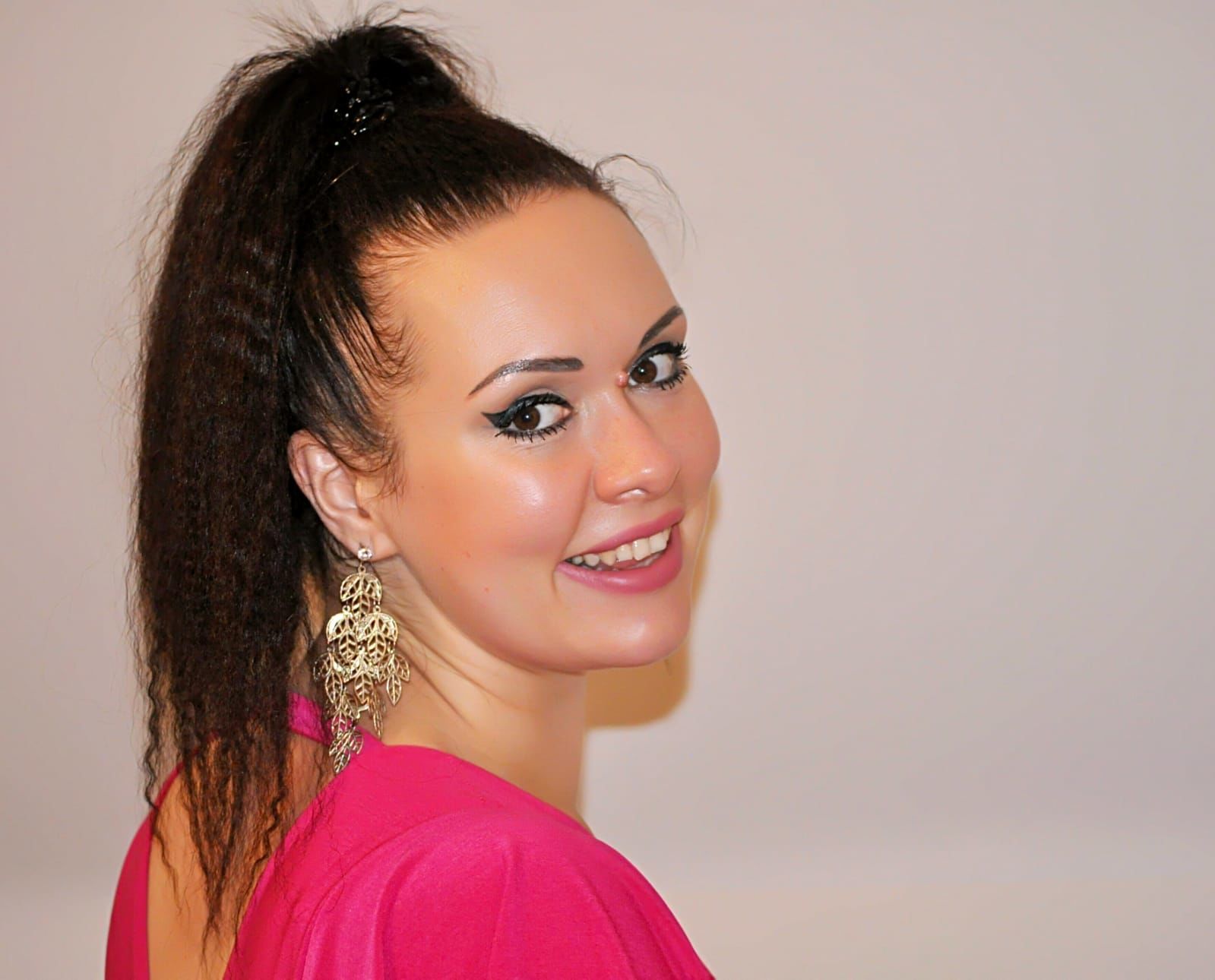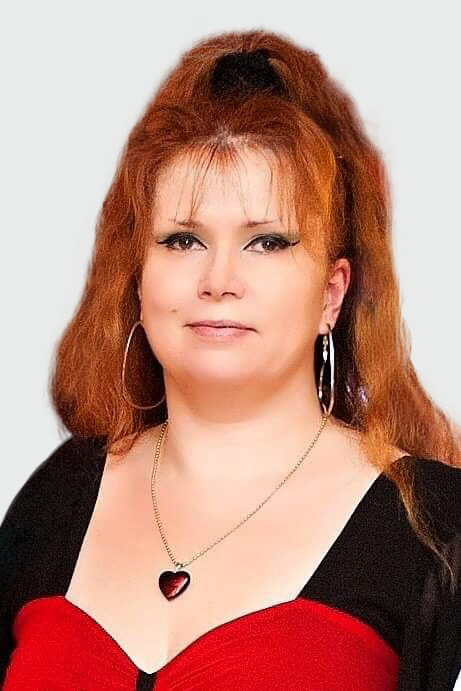 QHHT Practitioner in České Budějovice ( in czech language)
Astrology, Tarot cards
A journey
of the love and light
czech website of Monika Polanská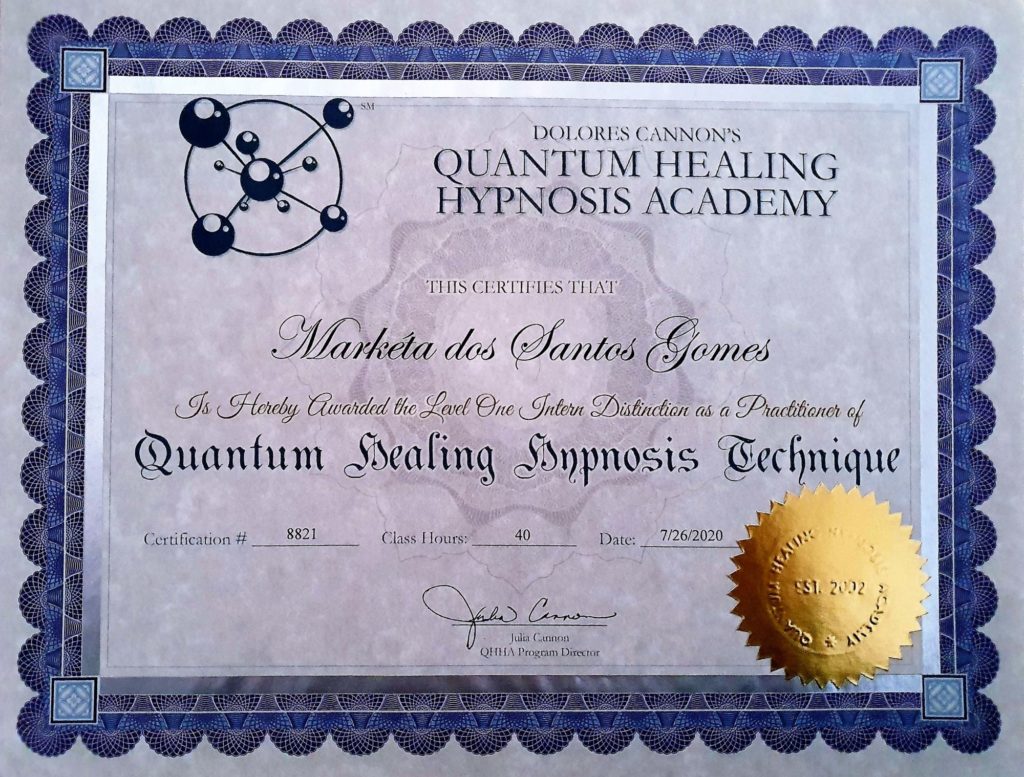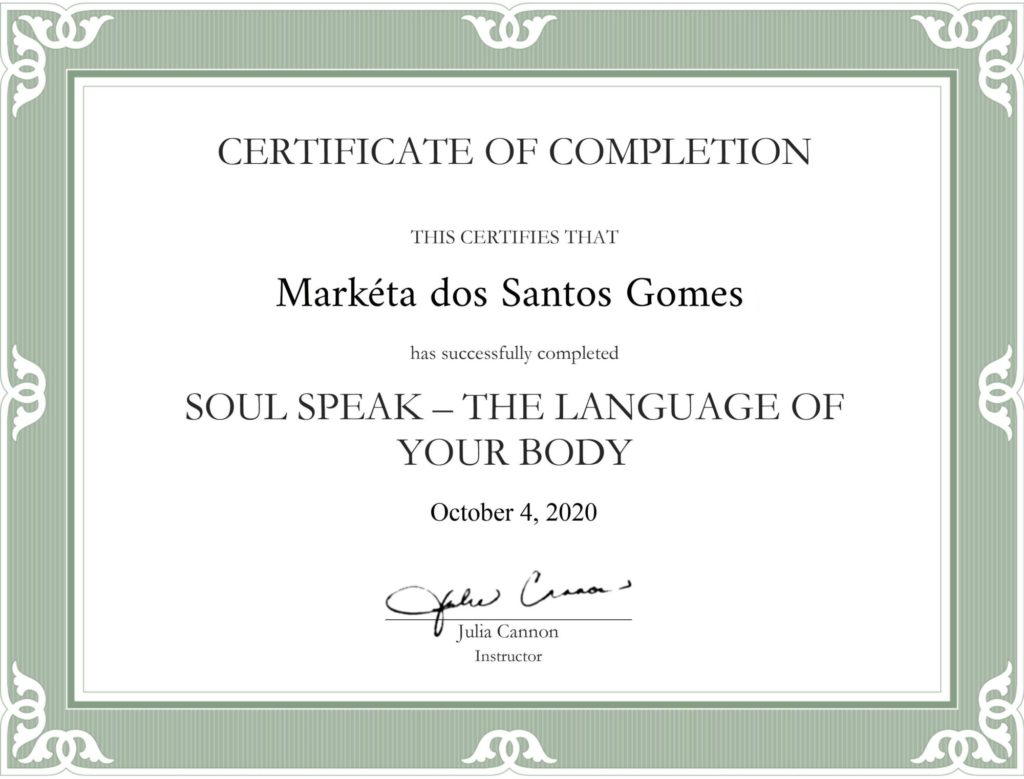 ,,The Angel of Help and Immense Love "
28. 5. 2020
Somewhere beyond the boundaries of space and time, the painting called The Angel of Help and Immense Love was created. This auction painting has its message - it is to help a seriously ill little girl and her parents. The event takes place with the help of the organization called Kamarádi otevřených srdcí z.s to help Lucinka, who was born with enlarged brain chambers and cysts on the brain. We auctioned the painting for 9500 Czech crowns and with this sum, Lucinka´s family could pay special rehabilitation. The author of the painting is Lucie Faltová from Prague, whom we would like to thank for designing, painting and organizing everything and thus becoming an angel for the little angel Lucinka. The energetic work of Mrs. Lucie Faltová is very extraordinary and we would like to thank her for becoming proud owners of this beautiful painting, which will protect us and give strength to all our clients on their life journey and who undergo Quantum Regression Technique ( QHHT).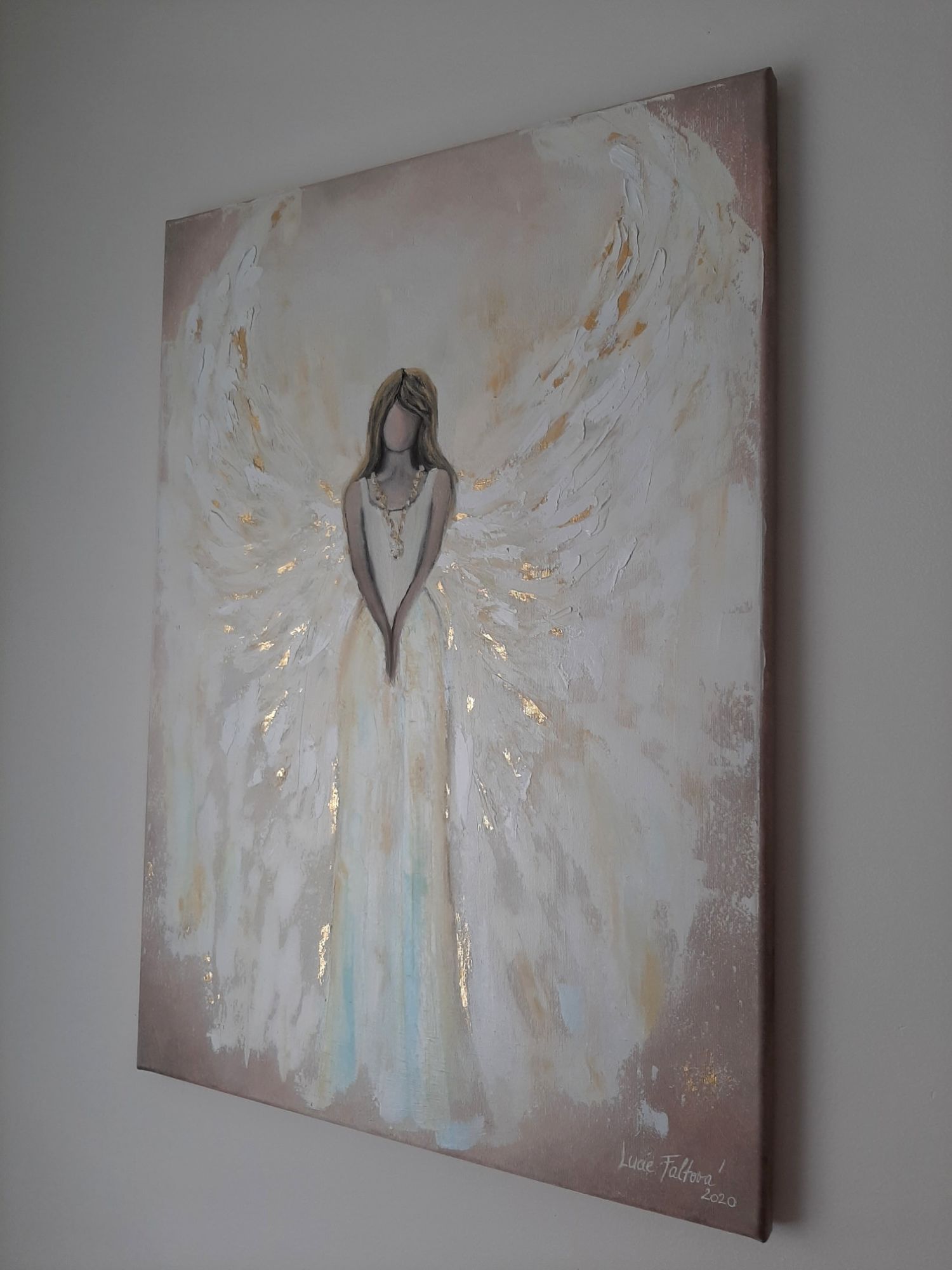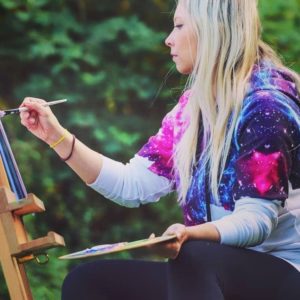 Lucie Faltová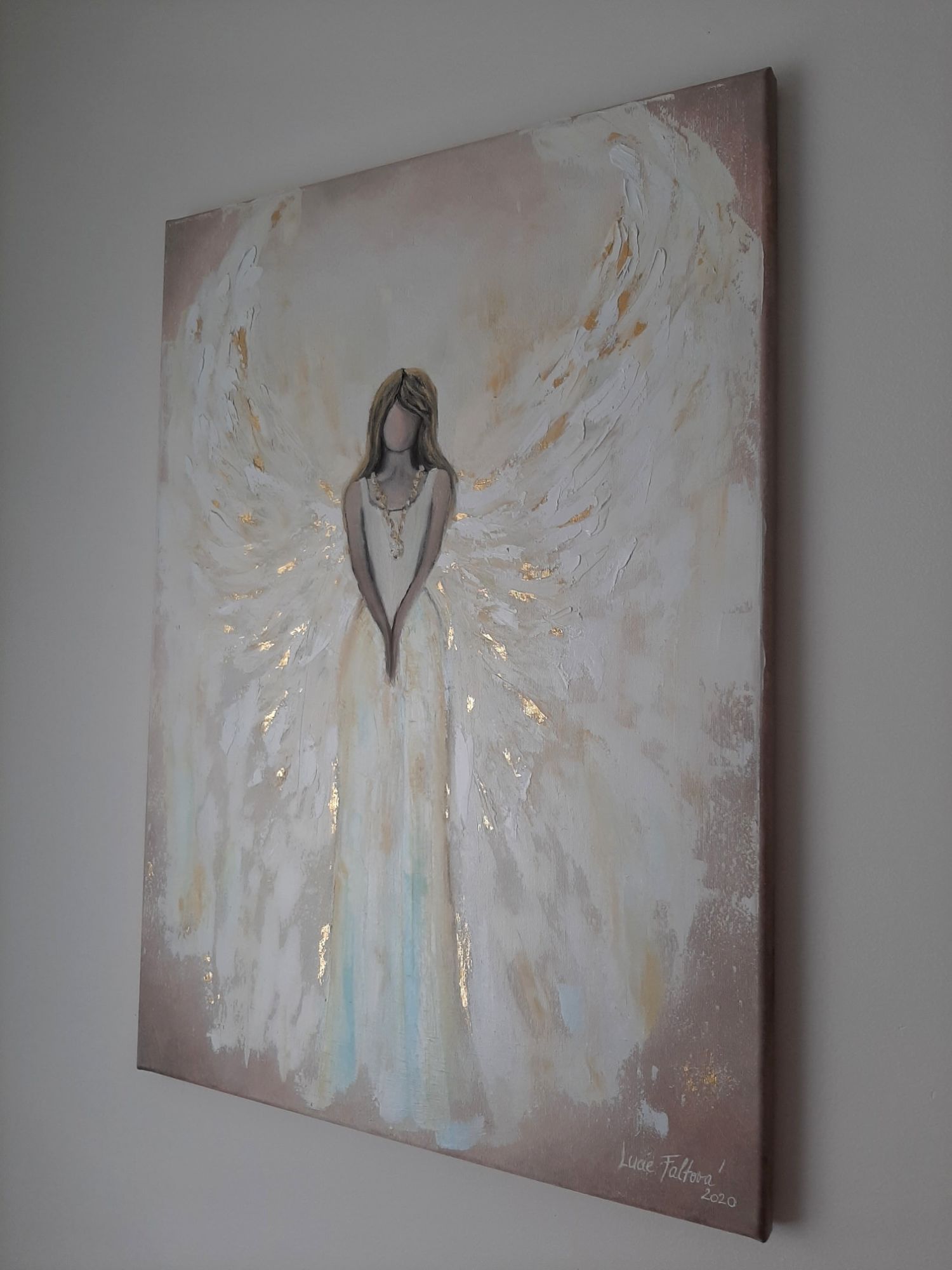 The Angel of Help and Immense Love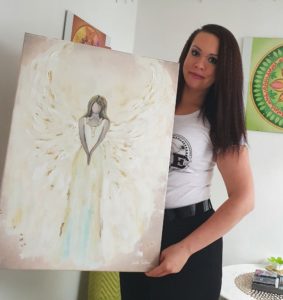 Markéta - QHHT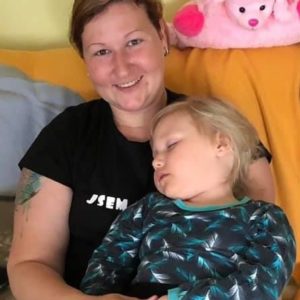 Lucinka with her mother